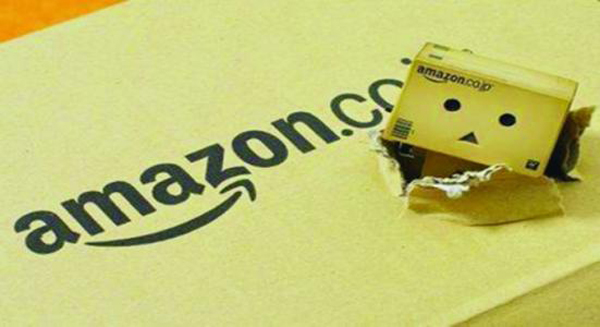 Founded in 2010, Myhome Freight Forwarder (HK) Ltd is one of the best FBA Shipping to Amazon from China service providers in China. Here are some latest inquiry about Myhome FBA Shipping to Amazon from China on September, 2017:
1.
T***
***@gmail.com
+3725849***
2017-09-13 10:55:45
Hello What price can you offer me? AIR MAIL TERM:EXW From: 5806A,*** Square,*** Mid. Road,*** District, Shenzhen, Guangdong, China (Mainland) TO: Aaddress: Sääse*** City: ***County: Harjumaa Country: Estonia Postcode:12918 Package: Power Bank (lithium polymer) 50pcs Carton : 17.5X18X40 CM 15KG Greetings
2.
E C***
***.cyl@gmail.com
6016238***
2017-09-20 12:59:48
Hi,I'm from Malaysia. can you do FBA shipment fromChinato Amazon?
3.
J G***
J***i@gmail.com
+1-805-822-***
2017-09-23 08:25:24
Hi I need to ship by sea aquarium lights from maxware in china to Los Angeles. Need someone to handle customs to. My phone is my WhatsApp contact to.
4.
J*** T***
M***3@gmail.com
+8525332***
2017-09-24 05:54:11
Hi, i'm Amazon provider, i want to send phonesaccessories to FBA in Spain from HK. How I need to do, and what is this cost, usually are shipping by Air and se hace battery like smartbracelet and powerbanks. Regards
5.
W*** D***
l***@gmail.com
2017-09-25 16:22:14
I am wanting two quotes: shipment to Amazon FBA in USA and shipment to Amazon FBA in Germany from Shenzhen. Each pallet contains 16 boxes, and total weight of each pallet is 400 kg. Each pallet has $2,000 USD of goods. To Germany, I will send 2 pallets. To USA I will send 10 pallets. I know there is not duty fee in the USA, but how do you handle VAT taxes for Germany? thanks, W***