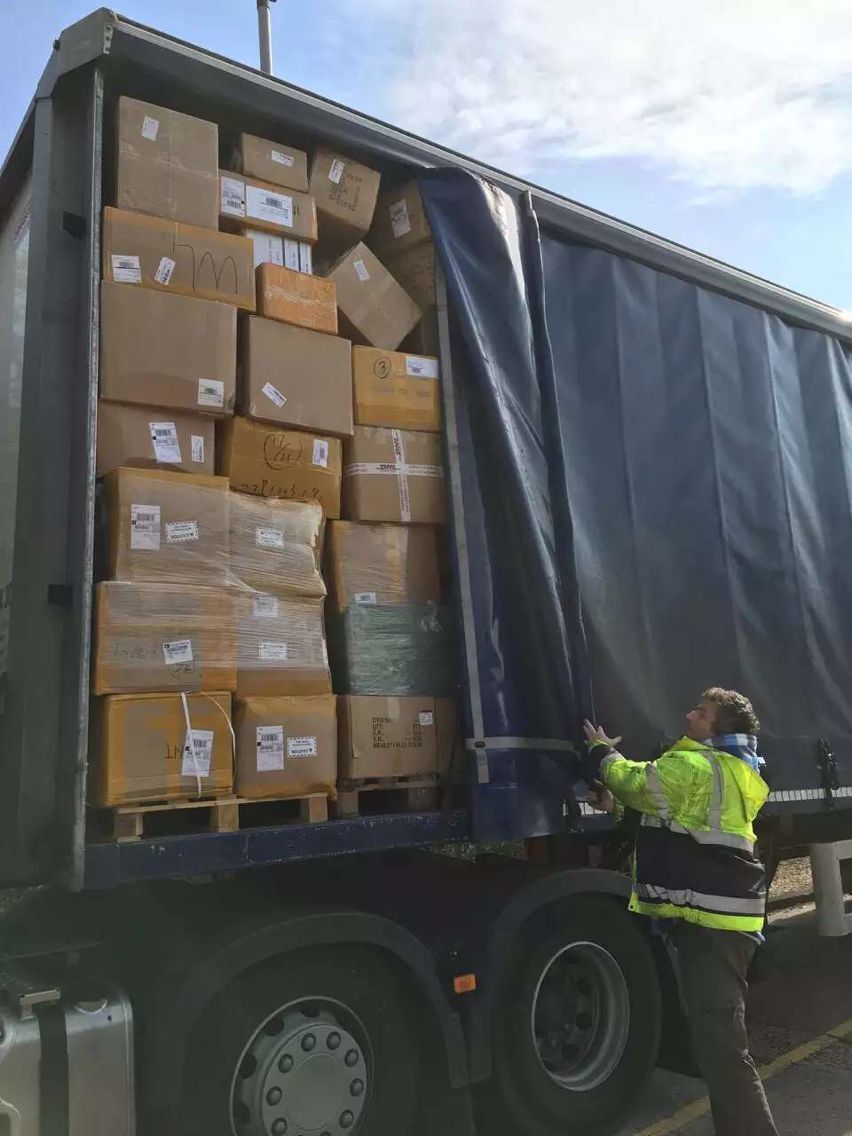 With the increasing needs for products made in China, people have more requirements for logistic services, and it's known that it is complicated for products exported as it will have many tests with various procedures, and it varies from country to country. So all kinds of issues are possible in transit, which will cause great loss for the sellers.
Now Myhome Freight Forwarder (HK) Ltd supplies a service:FBA shipping to amazon from China, it will be the most convenient and advanced way to fulfill your desire. The service including:
1. Courier service DHL UPS FEDEX TNT to Amazon FBA Warehouse
2. FCL and LCL Cargo Shipping to Amazon FBA Warehouse
3. Air service to Amazon FBA Warehouse
These shipping services are offered to United States of America, Canada, United Kingdom, Germany, France, Italy, Spain, Japan and various other countries with assurance of on-time delivery.
It is a service which both the seller and the buyer will benefit from. For seller, they don't need to worry about the missing of their products during transit, which will help reduce losses. The customs procedures can be made together for the same products. It is efficient and time saving. And for buyer, they can get their products they buy safely and timely, which will have good impression for the store.
For the most important part, Now Myhome Freight Forwarder (HK) Ltd will offer the service with reasonable price, for more information about FBA shipping to amazon from China, please visit: https://www.myhomecargo.net/amazon-fba-shipping-from-china-t-151.html